TeamWox delivery terms
Flexible licensing by number of users
TeamWox is installed on client's hardware. The cost of a license depends on the number of users:

Active accounts (max)

License price
+ 1 year of support subscription (USD)
Annual subscription
renewal (USD)

up to 10
free

—

up to 25
$1 000

$200 per year

up to 50
$3 000
$600 per year
up to 100
$5 000
$1 000 per year
over 100
$7 500
$1 500 per year
You will receive TeamWox updates for free within a year after purchasing a license. Besides, we can help you with the system installation and configuration. Subscription renewal comprises 20% of the license price per year. If you do not renew your subscription, you will continue to work as usual, although no updates and technical support will be available.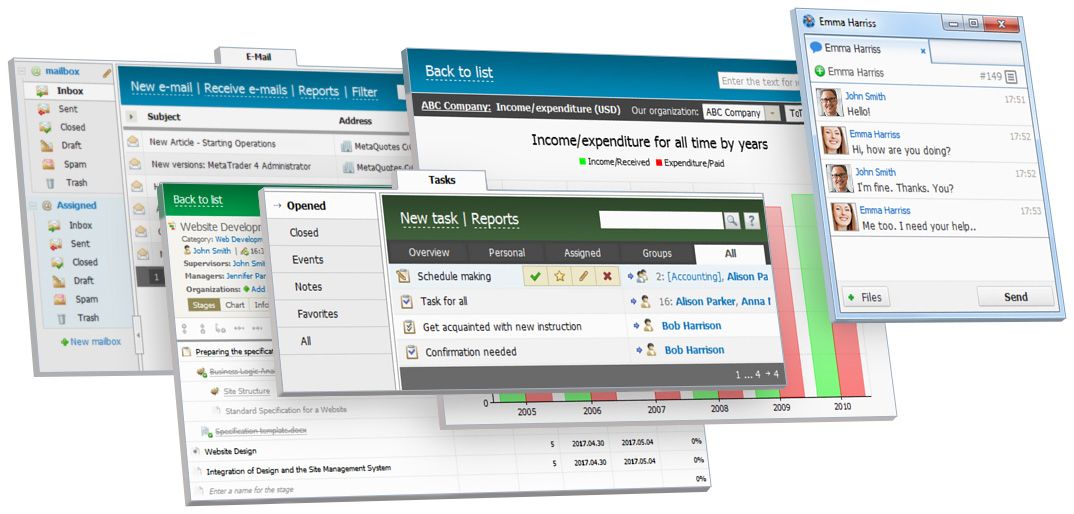 Next: TeamWox user reviews