We are pleased to announce a beta release of the new Telephony module for TeamWox collaboration software. Now anyone can enjoy the functionality of a business telephone system at their desk for free. Note that the Telephony module is available to users of any TeamWox version - no restrictions for the free version for small businesses!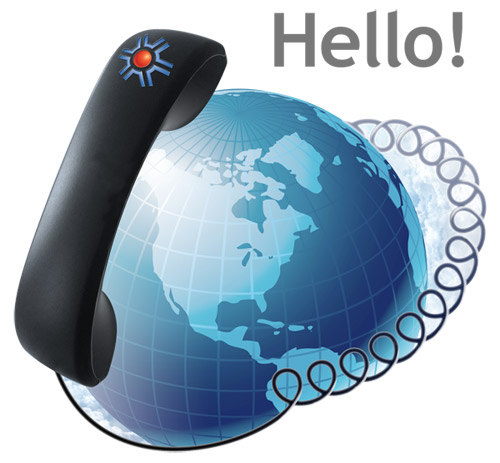 Those who already appreciate user-friendliness, high speed and safety of our products, will see the true value of TeamWox Telephony. It is as simple, prompt and safe as ever - our priorities haven't changed. Essentially, TeamWox Telephony serves to optimize the work process management in a company – it will help you quickly automate administration and processing of voice calls.
Once the new module is connected, you will be able to make free calls and communicate with all your TeamWox users enjoying the same quality when talking to your colleagues wherever they could be - in the same building, another city or even another country. All you need for communication is a headset or a separate microphone with speakers/headphones - like in Skype. Optionally, a USB phone can also be used.
To start making and receiving calls, simply specify your IP telephony provider. SIP protocol support makes TeamWox compatible with any VoIP provider (iBasis, InPhonex, Skype Connect and others).
Corporate telephony automation is now prompt and trouble-free for absolutely any company. Give it a try and see for yourself how simple, fast and convenient it is!
Related Articles:
2012.03.30