Permissions
Each module has its own adjustable list of access rights. The permissions can be assigned to both groups and users.
The functions of the "Organizations" module are delimited in the following manner:

If the "Organizations" permission is not given, all permissions bring no effect, because the users/groups cannot see this module.

Permissions scheme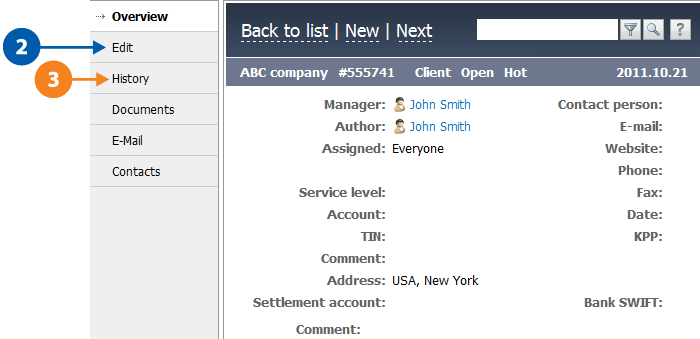 Permissions scheme